Sign Up Below for Conversion Gold in Your INBOX!
We'll Send you Conversion Giant's Own Strategies & Tactics Used To Help Our Major eCommerce and Lead Gen Clients Grow Each Year! These are the Same Principles Used to Manage Over $20M in Annual Advertising!
SOME RECENT EMAILS WE'VE SENT OUT!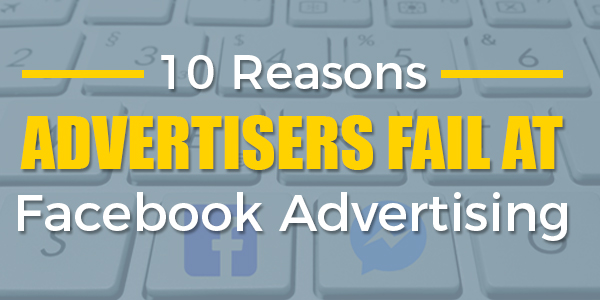 Fill Out The Form Below To Get These Updates!
About Peter Dulay
Advertisers choose Conversion Giant because we know that conversions, revenue, and profit come from more than just your marketing. It comes from thinking "BIG" about your business.