Conversion Giant's SEO Services are a responsible approach to driving more organic traffic to eCommerce and lead gen websites. As SEO has undergone a state of taboo over recent years, we have helped advertisers navigate the path to more exposure and conversions while keeping websites out of the penalty box.
Our approach is simple, yet careful. First we fulfill the prerequisite to ranking by making sure your website undergoes a full onsite optimization. Then we drive your domain authority by engaging in outreach to gain hypercritical relationships (and links) with publishers online.
Please see below for specifics on each search optimization process.
Onsite Optimization
Website Crawl for Page Elements
Keyword Analysis (Existing & Potential)
Hierarchy Structure (Navigation)
Onsite Optimization
Blogging
Google Search Console Support
Website & Domain Transfers
Monthly Reporting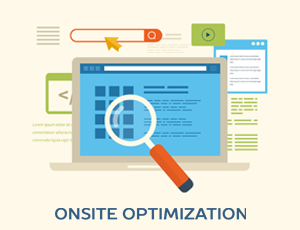 Linkbuilding
Custom Link Strategies
Ongoing Link Research
100% Natural Backlinks
Qualitative Analysis
Competitor Link Acquisition
Publisher Outreach & Negotiation
Content Creation
Link Reporting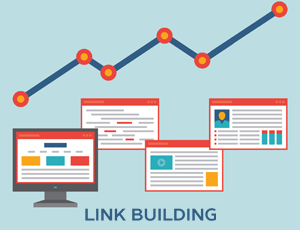 Specifically our link building process is done naturally, but expeditiously. Your website's link profile will look as though you never hired an SEO company.
More About GIANT SEO Services
Bottom Line: It's what Google wants. It's what your customers want.
It may come as no surprise that when your website is user-friendly, it's is easier to be SEO-friendly. That is why we integrate an analysis to see what your website hierarchy should look like. By doing this we ensure that your customers can easily find the stuff they want to buy most. This also shows Google and Bing, which pages, products, and services matter most on your website.
We embark on a labor intensive process to handpick the elements that would make you worthy of higher ranking. There is no faking the search engine anymore. There is only being a reputable company that provides value to people. This is what we help you achieve. Our team is also very careful not to undo those aspects of your organic presence that are already working well for you. This is an oversight most marketing people overlook in the quest for higher ranking.
Curious How Our SEO Services Could Help You?
Contact Conversion Giant today for an SEO Analysis and learn where your website really needs to go, so you can start driving more organic traffic from search engines.
Other Services We Offer
About Peter Dulay
Advertisers choose Conversion Giant because we know that conversions, revenue, and profit come from more than just your marketing. It comes from thinking "BIG" about your business.