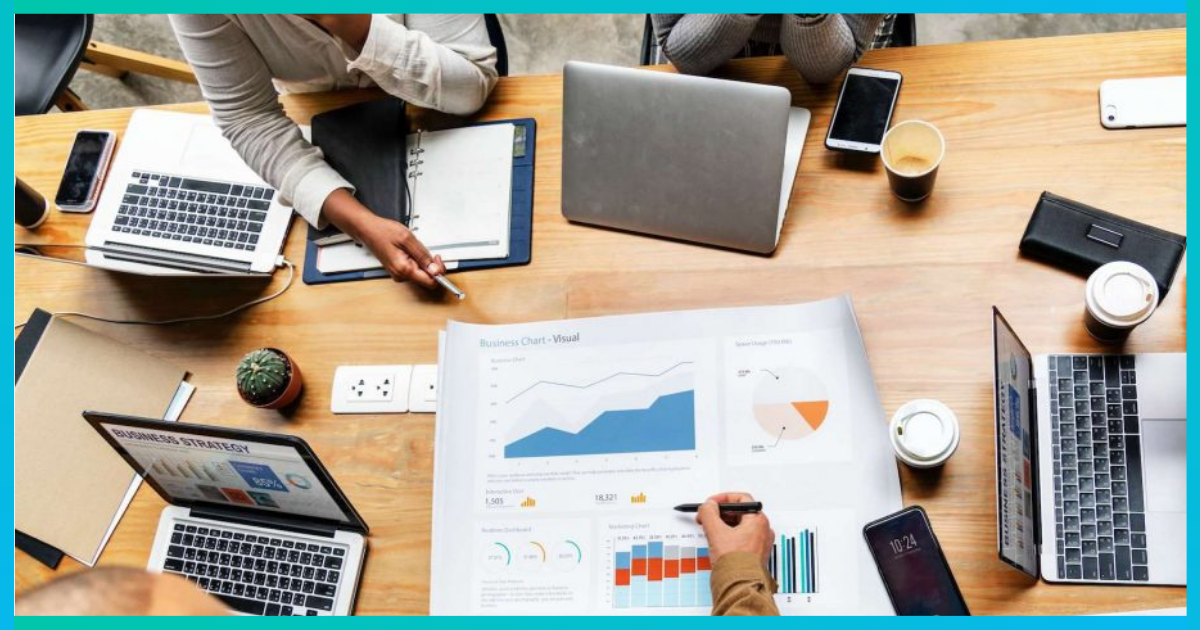 Every business can grow to a point where it might be time to take the leap and hire an SEO agency to take the next step in growth. Unfortunately, with SEO there's not a lot a business can do to avoid the time and money it takes to boost their website rankings and organic search presence. 
The undisputed fact is consumers rely on internet searches to find the right business they are looking for, so your website is your first point of contact with the majority of potential customers. And since the world of SEO is constantly shifting with changes to the algorithm, hiring professionals to handle it for you can save you time, money, and heartache. 
Top Inbound Marketing Priorities
So you may be asking yourself: Can I do it myself or do I need to hire an SEO agency? Here are three signs it's time for the latter.
#1) You don't have time to stay on top of Google algorithm updates.
SEO is constantly changing, so in order to do it effectively you have to keep up with current news. Otherwise you might miss an important announcement, a major update, or some other important piece of information. There was recently a major update to core web vitals that threw everyone for a loop. 
For example, here are two major Google updates to look out for:
Core Updates: Or occasionally referred to as "Broad Core Algorithm Updates." These are the updates that only occur a 2-3 times per year. They're usually announced publicly and contain more impactful changes to the ranking algorithm. They send ripples across multiple industries and tend to impact a large number of websites.


Regular Updates: These are the ones that occur almost monthly (or possibly even happen weekly, for all we know). They're smaller updates that tend to go unannounced and rarely — if ever — have their content disclosed. Usually, these kinds of updates are found out by SEOs who talk to one another about impacts they might have noticed within a specific industry or set of industries.
A lot of people don't have the time to constantly check SEO news (or even know where to find it). You need to stay on top of all the updates and upgrades which can happen at any given moment. 
Needless to say, taking the necessary technical changes to adapt to the changing Google landscape takes up copious amounts of time and surveillance. If you find yourself thinking you have the time to handle it yourself and are willing to take up the challenge, then hiring an agency may not be right for you. If not, and you are also not able to spend money on someone else doing it for you, then you may not be ready to tackle SEO in general.
#2) You don't have the resources for link building. 
SEO takes a LOT of work to do it right. Not only is there all the onsite work (which can require regular updates since SEO changes so much), there's the link building. Link Building is a critical part of SEO and it takes a ton of effort. It just takes many hours a week to do it to any real effect, 
Since it can be a bit tricky. It's the kind of thing that can do a lot of harm when it's done wrong, and there's a lot of bad information about it out there. With this in mind, there's a lot of peace of mind that comes with putting it in the hands of professionals.
Here are some of the statistics on link building from Social Media Today:
51% of marketers say it takes one to three months to see the impact of link-building efforts

41% of SEO experts consider link building to be the most difficult part of search optimization

94% of the world's content gets zero external links
Another thing to consider are the tools required you will need to achieve significant growth. There are many expensive tools which provide different functions and the manpower alone to manage them can be staggering. Agencies have access to all of these tools and can manage them all for you.
#3) Your growth has plateaued. 
If you've hit a wall in terms of consistent growth, you may have reached the scope of your ability to grow organically with word of mouth and referrals. It's a common occurrence and the best way to combat it is by utilizing SEO to improve your website's visibility. 
Many SEO agencies specialize in convertibility as well, and growth can sometimes flatline because a business needs an outside perspective. Having an agency will provide you an unbiased set of eyes that will look at your website/business through the eyes of a consumer and tell you what you can do better to make your offerings clearer and more appealing.
You may also find the reason your growth has hit a roadblock is because of your competitors. They may be utilizing SEO to build growth and have positioned themselves to rank highly for keywords relevant to your business. A good SEO team will see exactly what they are doing and come up with strategies to make your business more of an authority in your field.