Google Ads are in for a significant change between July and September as all Smart Shopping and local campaigns will gradually transition to "Performance Max".
Google has reported that advertisers who've made this change have seen a 12% average increase in return on their ad spend, but as we know, every campaign is different and you should learn how this switch will affect you.
What is Performance Max?
Performance Max campaigns are a goal-based campaign type which relies on Google's algorithms to automate the targeting and delivery around the specific performance goal chosen by the advertiser. What is somewhat different is that these campaigns will be able to run across all of Google's inventory (Search, Display, YouTube, Gmail, Discovery campaigns, etc.)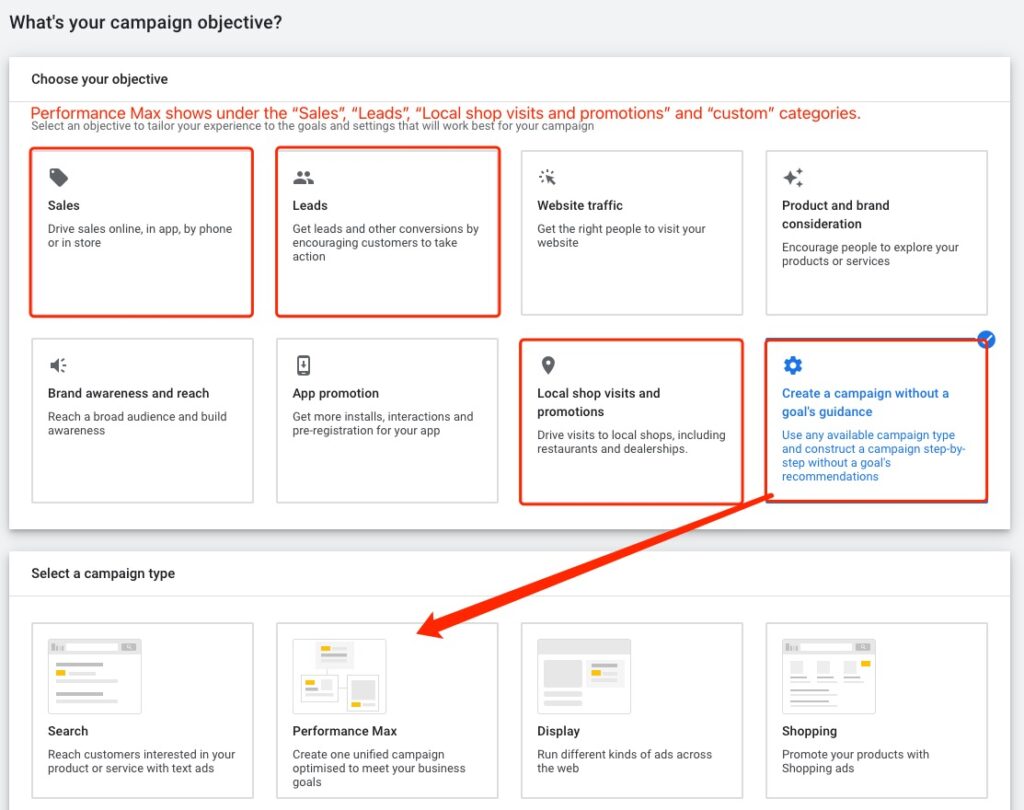 One of its main selling points is its simplicity, however many advertisers worry that with this will come lack of control and customization.
What are Advertisers Worried About?
You can still set your budget and bidding strategy, but the main issue is targeting. Advertisers have described location based targeting as tedious and time consuming. There are no ad groups in Performance Max, only one set of audience targeting. This doesn't necessarily mean your ads will reach this audience, Google will look at this data as a signal and use it to generate potential customers with similar user behavior.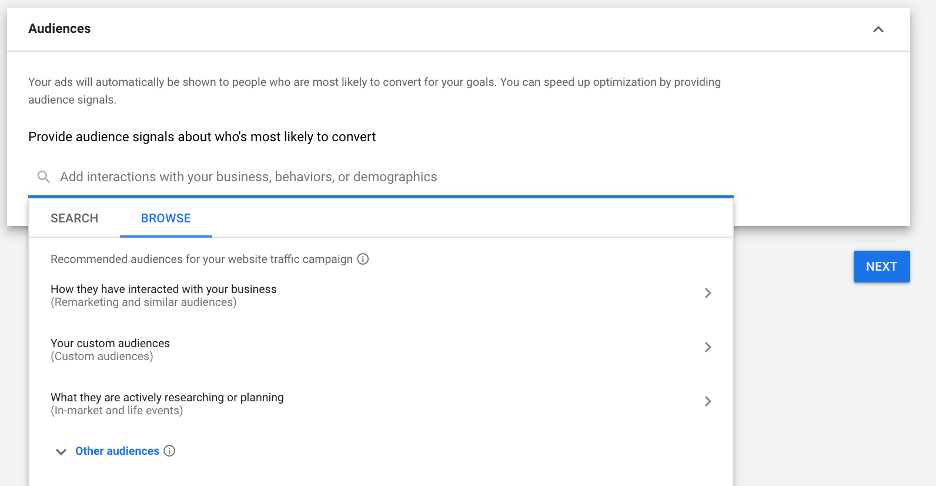 The other issue advertisers are having with Performance Max is with its reporting. Google has said they will take steps to amend this, but many have found the reporting to be incredibly limited and not very transparent (especially when it comes to targeting). Since the targeting is based on signals, there is no way to know who has seen your ads. There is no audience reporting, keyword reporting, or demographic reporting.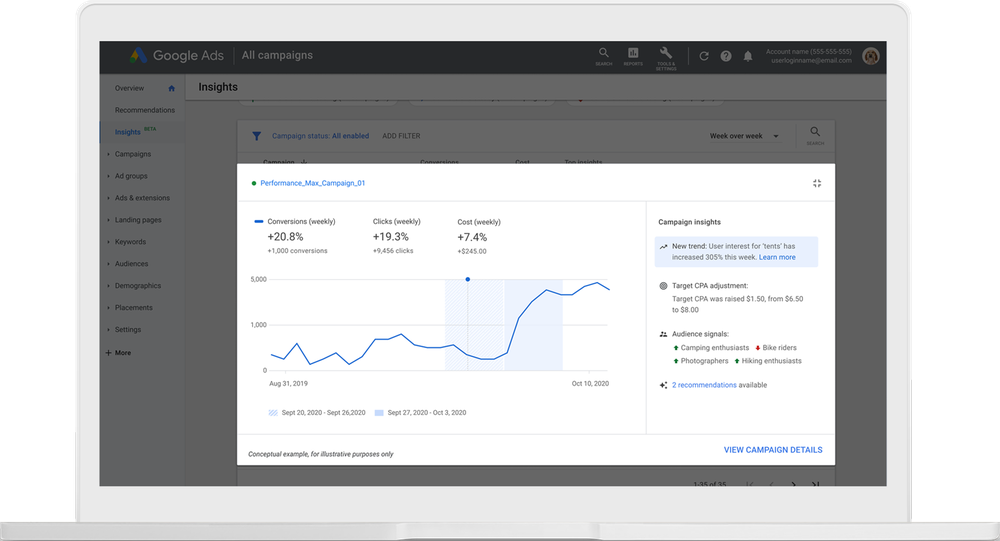 What can Advertisers Do to Prepare For the Switch?
Google will soon launch a "one-click" tool which will switch your campaign to Performance Max ahead of the deadline. It will definitely be beneficial for advertisers to use this tool to test what these changes will mean for them before they are forced to make the switch. They should also consider exploring other campaign types if they are reliant on these soon to be extinct options.
It's also important to keep an eye on your existing Smart Shopping and local campaigns since you may not know the exact date the switch will occur. Additionally, even as stand alone Smart Shopping campaigns are transitioned out, we are still seeing changes. For example, as of February 15th 2022, all Smart Shopping campaigns past, present, and future are now operating on a shared budget. This change should not have any effect on performance, but keep an eye on it and any other last minute changes which may occur before the transition.