Mealey Marine, a family-owned retailer in Houston specializing in marine electronics and accessories for speedboat and lake boat enthusiasts, engaged in a digital marketing transformation with our expertise. Beginning with a strategic overhaul of their PPC campaigns and evolving into comprehensive SEO enhancement, this case study highlights the step-by-step progress and impressive metrics achieved. The collaboration not only revitalized Mealey Marine's online advertising efficiency but also marked a significant leap in their SEO performance, resulting in a notable increase in both online visibility and sales revenue. Our tailored approach, addressing specific challenges in PPC and SEO, demonstrates a successful integration of technical expertise with a deep understanding of the marine retail industry, setting a new benchmark in digital marketing excellence for Mealey Marine.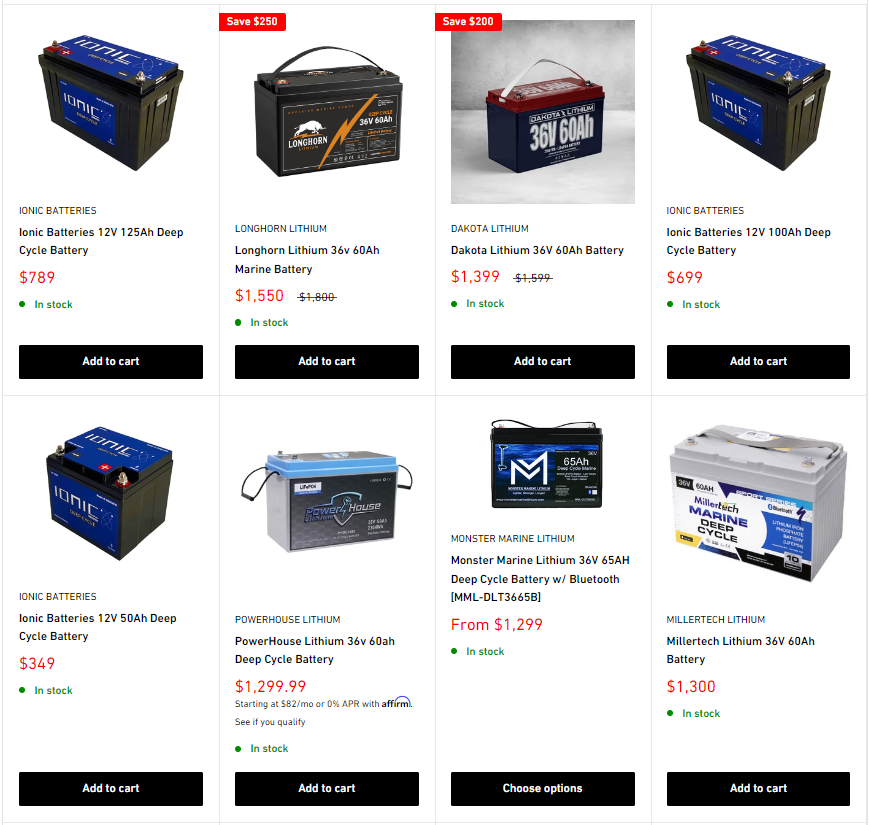 Who They Are: Mealey Marine, deeply rooted in a love for boating and fishing, operates as a Houston-based retailer and manufacturer, known for their high-quality marine electronics, boat accessories, and trailer parts, tailored for speedboat and lake boat owners.
Their Challenge: The company was struggling with underperforming PPC campaigns and a lack of technical SEO optimization, hindering their online growth and revenue potential.
0
%
PPC Revenue Increase (YoY)
0
%
PPC ROAS Increase (YoY)
0
%
PPC Conversions Increase (YoY)
0
%
PPC Conversion Rate Increase (YoY)
PPC Campaign Revitalization:
Initial Assessment: We started by analyzing their existing PPC campaigns, identifying inefficiencies and poorly performing products.
Strategic Actions: Refocused ad spend towards best-selling products and pruned non-performing categories, leading to an immediate improvement in ROAS and campaign profitability.
Key Results:

PPC Revenue: Soared by 580% YoY.
PPC ROAS: Enhanced by 92% YoY.
PPC Conversions: Increased by 254% YoY.
PPC Conversion Rate: Boosted by 110% YoY
0
%
Organic Revenue Increase (YoY)
0
%
Organic Traffic Increase (YoY)
SEO Overhaul and Execution:
SEO Audit: Post PPC success, we conducted a thorough SEO audit of MealeyMarine.com, uncovering critical technical issues, including missing meta titles and descriptions.
Implementation: Corrected the technical flaws and developed a long-term SEO strategy, centering on quality onsite blog content and strategic link building.
Significant Outcomes:

Organic Sessions: Jumped by 60% in a month, 40% YoY.
Revenue from Organic Traffic: Skyrocketed by 120% in a month, an extraordinary 635% YoY increase.
Conclusion and Ongoing Impact
The sequential approach, starting with PPC optimization and seamlessly transitioning to comprehensive SEO efforts, not only enhanced Mealey Marine's digital presence but also significantly boosted their sales and online visibility. Our ongoing partnership continues to strengthen Mealey Marine's market position, ensuring sustained growth and success in the highly competitive marine industry.