Picture this common online shopping scenario:
A new lead finds your company and is ready to purchase an item from your site. They make it to the checkout page where they're presented with a 'Promo Code' field. Finding themselves without a code, the lead suddenly feels like they missed an opportunity to get a great deal.
Now they open a new browser and search for "[Your company] coupon codes". Landing on a site like RetailMeNot, they head back to your site armed with a code they feel confident will give them a discount. Disappointment sets in when they receive an error. After two or three more failed attempts, the individual has now lost motivation to make the purchase and leaves your site. They may subconsciously make the decision to wait until a coupon code presents itself in their inbox or on social media, or worse–go to a competitor's site.
Discount codes, coupon codes, promo codes: they all mean the same thing, and when used effectively they can be a great way to increase conversions. 65% of shoppers said a discount code will finalize their decision to make a purchase. In fact, start typing the name of an eCommerce company in Google. What do the suggested searches show you? Probably options to look for discounts, coupons, or promo codes for that particular brand. 96% of consumers searching for discount codes find them on an external deals site. This means the shopper leaves your site to hunt down a bargain. We recommend utilizing promo code best practices to keep them on your site.
So whether your goal is to attract new customers, encourage repeat purchases, or drive revenue, here are a few ways you can maximize the potential of your promo codes:
Make it clear where to find a promo code
There's nothing worse than knowing everyone else is getting a discount except for you. Make it as simple as possible for your potential customers to find a promo code. Place a small link below the empty discount code field using terms like "Where do I find these?" or "Find a deal now". Here are a few additional examples: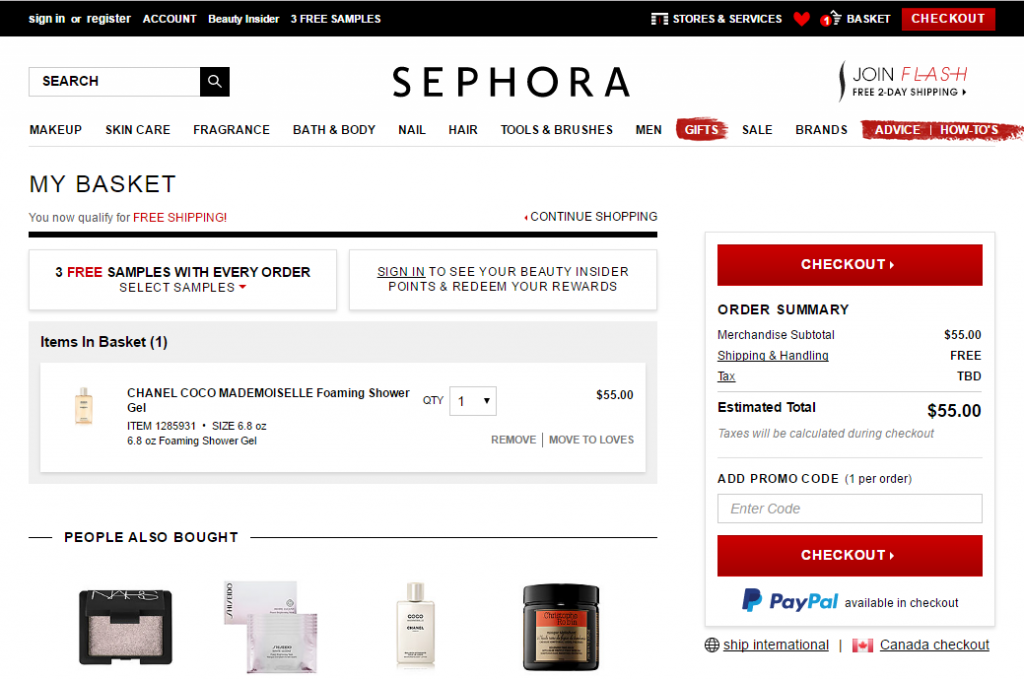 What should that link point to? You have two options.
You can link to a page full of promo codes that offer discounts on specific products, free shipping over a certain amount, or BOGO. Make sure this page is optimized for search as well so that when customers search for promo codes for your company, they land back on your site!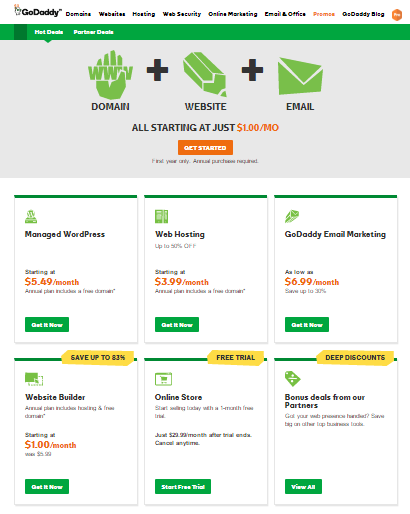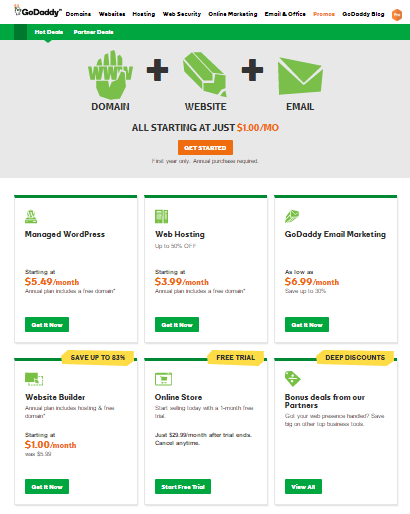 Link to a landing page encouraging customers to sign up for immediate exclusive deals. They're already sharing their email address with you if they purchase so this is an opportunity to ask more deep dive questions like how they plan to use your product or for B2B companies, what their job title is. Ensure your follow up email goes out immediately so that customers don't get distracted.
Autofill the field
If your eCommerce platform allows for it, create an unbelievably personalized user experience by autofilling the field with the coupon code when your shopper arrives on the checkout page. This may require some work on the backend to ensure the code matches with the lead's source but can have massive implications on the user experience.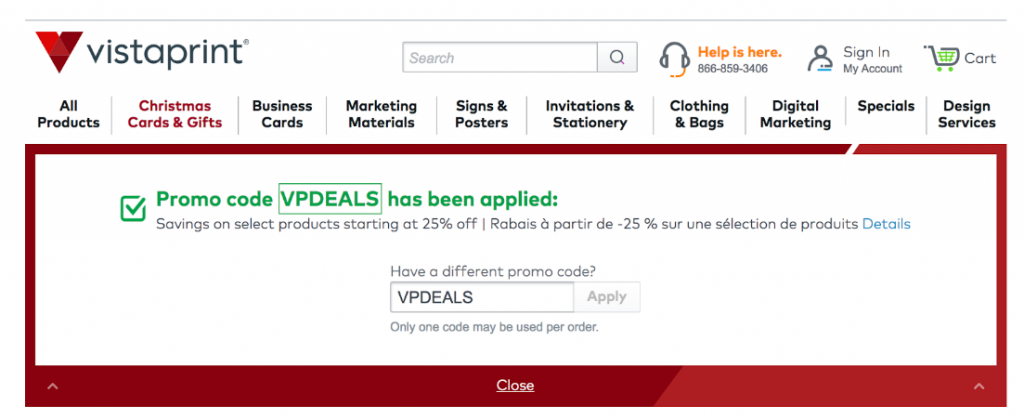 Create a custom URL
When a customer arrives at your site from a specific promo email or affiliate link, you can include a parameter in the URL indicating the visitor has a discount code so that it's automatically applied at the checkout.
When the field is already populated with a code, you reduce the risk of the shopper leaving your site to search for one.
Add a banner
If you're running a sale or promotion, add a thin fixed position header banner to top of your homepage, product pages, checkout pages, and your most viewed pages. A fixed position header banner is one that does not disappear when a user scrolls up or down. Use a color that stands out from the rest of your site but be sure to update it when the promotion ends or a new one begins.
Present the opportunity early
Sometimes a lead will find a coupon code on a different channel, so they arrive on your site with their code in hand, ready to make a purchase. If they don't see the opportunity to take advantage of the promotion right away, they might leave your site to visit a competitor's. Give your visitors the option to enter a coupon code as early in the conversion funnel as possible.
Here are a few ideas to present your promo code field before users reach the checkout page:
Add the text: "Got a discount code? Don't worry. You can enter it on the checkout page" beside your shopping cart button on all pages

Place a link "I have a promo code" under the Add to Cart button on product pages
Place the coupon code field high up on the checkout page, above the fold. If your site includes multiple steps to get to the checkout page (which it shouldn't!), let users know they'll have a chance to enter their coupon code at each stage
Use a desktop pop-up
They key word in this recommendation is desktop. We've recently learned that Google will penalize sites that use pop-ups on mobile that make it difficult to view the page content. But leveraging a desktop pop-up that shares an active coupon code can help push leads over that edge of apprehension. It also helps build trust in the visitor so that when they return to your site, they know they can trust the content in your pop-ups to be valuable.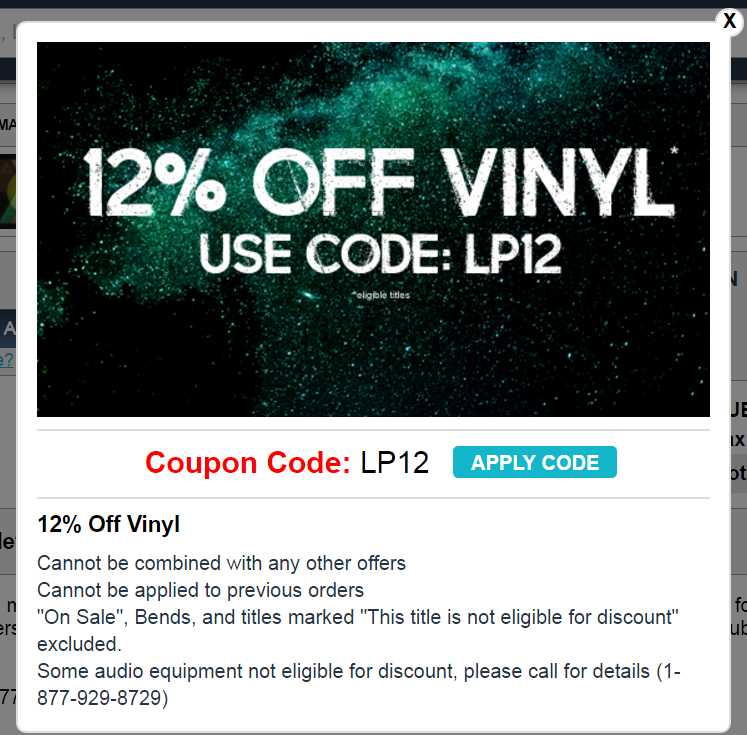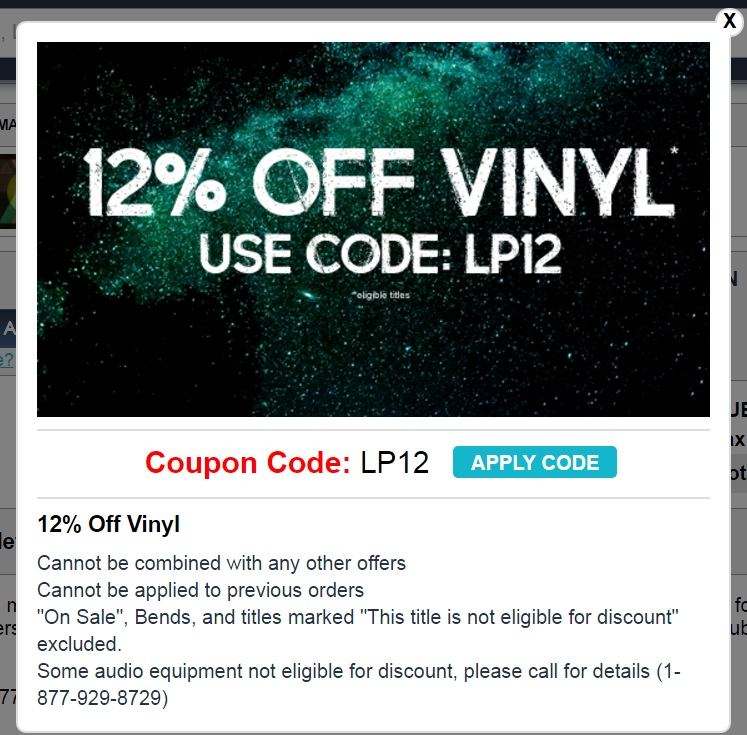 Not willing to give out discounts to all visitors?
Promo codes are an excellent way for new and established businesses to increase conversions and sales, however some may be apprehensive to give out discounts to anyone and everyone. Consider this: We know that 63% of shoppers who added an item to their cart and then abandoned the sales process will reconsider purchasing the item if they are later presented with a discount code by email.
With that in mind, the abandoned cart email can be a great way to increase conversions. How effective are these abandoned cart emails? A 2016 study showed that they had a:
44% open rate

11% click rate

30% conversion rate

14% higher dollar amount over typical purchase totals
Additionally, leaving Promo Codes active beyond the promotion's end date will help you to maintain your conversion rate when a new promo code is not blatantly observed on your website.
Promo codes should be an integral component of your overall eCommerce conversion optimization strategy. The lesson here is: Don't make your customers jump through hoops to find your promo codes. Would you rather make a sale with a slightly lower margin (and potentially upsell the customer in the future) or lose the lead altogether?
Learn more about creating a one time strategy that will set up your funnel for conversions now and down the road.